Innovation Philosophy
UIGreen is always sticking to the innovation philosophy of "seeking refinement for products and innovation for technologies".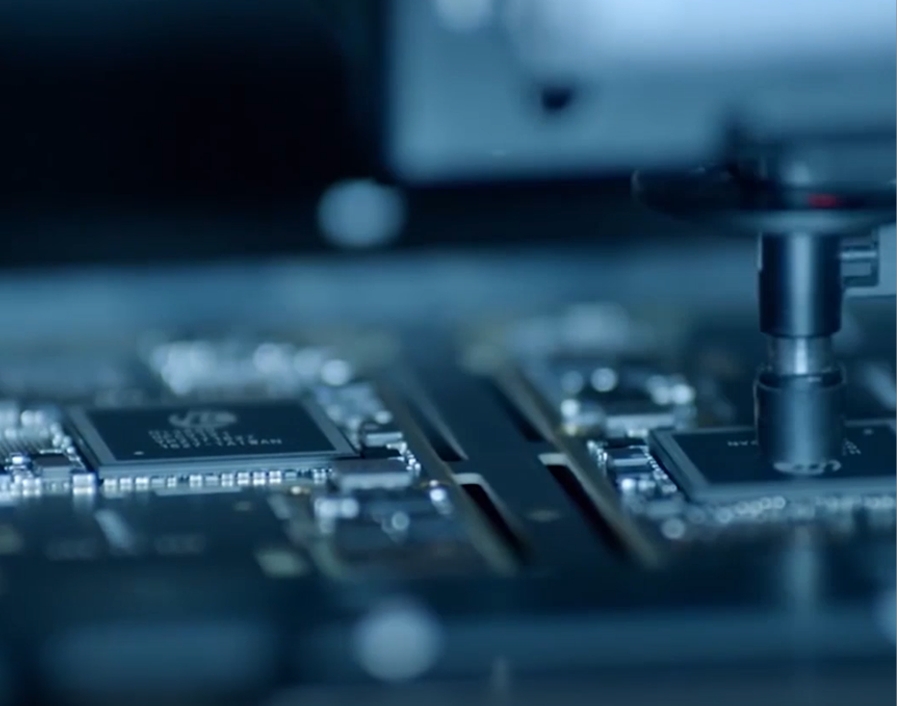 A provider of innovative miniature precision manufacturing solutions.
In the principle of pragmatism, honesty, trustworthiness and people-orientation, the company is growing up with our clients. The company's services have been affirmed by our clients. In the appraisal of nearly one hundred suppliers for a listed company in 2013, UIGreen won the special honor of "Best Quality Prize". Moreover, the company comes out in front in the list of quality feedback of many clients. Our products are supplied to global first-rate clients in areas such as communication, consumer electronics, automobile and medical treatment.
Development History
Expansion of the miniature precision punching capacity

Launch of miniature precision injection molding equipments

Launch of the dual-camera shielding case laser welding line

Successful development of the shielding case IP67 waterproof project

Launch of the testing probe workshop
Automatic production of dual-camera brackets

Automatic carrier band package

Employees' self-inspection of punching products

Re-expansion of the injection molding capacity

Realization of a high-standard decontamination chamber environment
Improvement of the online cleaning technology

Expansion of the experimental ability of the reliability laboratory

Expansion of the technical capacity about miniature precision punching

Re-expansion of the miniature precision punching capacity
Expansion of relevant products and components for radiators

Seek new opportunities in the area of new energy automobile

Overall solution for testing connection

Further expansion of the capacity of automatic assembly of probes

Design upgrade of coaxial and radio frequency probes

Expansion of products and capacity in the area of camera and ToF
Manufacturing Capacity
Miniature precision punching

Miniature precision punching

Miniature precision punching

Miniature precision punching

Miniature precision punching

Miniature precision punching
Microprobe

Microprobe

Microprobe

Microprobe

Microprobe

Microprobe
Micro injection molding

Micro injection molding

Micro injection molding
High-speed punching automatic line

Automatic laser welding line

Automatic carrier band packaging line

Multi-station punching machine

High-speed automatic punching machine

Single-station punching machine
Film thickness gauge

Hardometer

OGP

Projector

Three-coordinate
Production efficiency monitoring board

Real-time operation data of equipments
Quality Control
Company declaration

The company declares that the company (including its branch companies and suppliers) will not purchase any mineral resources such as tantalum, tin, gold, tungsten, cobalt and natural mica from any areas affected by a conflict or with high risks.

Technological management

Whole-process technological management, automatic control system, and visual global monitoring and control.

Quality data monitoring

Online real-time monitoring of data, intelligent detection and early warning.




Quality inspection team

Professional inspectors, standard operation procedure and precise detection output.




Quality authentication

The company has passed national IATF16949, ISO9001, ISO13485 and other quality management system certifications.

Quality Policy

Excellence! Innovation! Quality First!




EOM Policy

HSF Policy

Use environmentally friendly materials, prevent product pollution, continue to improve, and meet regulations and customer requirements!