UIGreen was invited to participate in the second Jiangsu industry-university-research Cooperation Conference
2023-09-18
On September 12, the second Jiangsu industry-University-Research Cooperation Conference - Suzhou Artificial Intelligence Robot and intelligent Manufacturing industry matchmaking meeting was held in Wuzhong District, many professors, scholars, enterprises, government officials attended the conference, UIGreen was also invited to participate.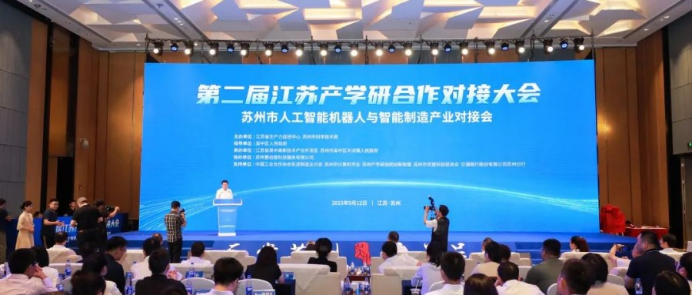 At the meeting, Nanjing University Intelligent Robot Research Institute (Suzhou) was officially launched; The first batch of research institute results transformation project signed on site; Experts and scholars delivered keynote speeches on "Intelligent robot industry" and "intelligent manufacturing"; Intelligent robot industry alliance was established; The unveiling ceremony of "Two centers and two bases" was held.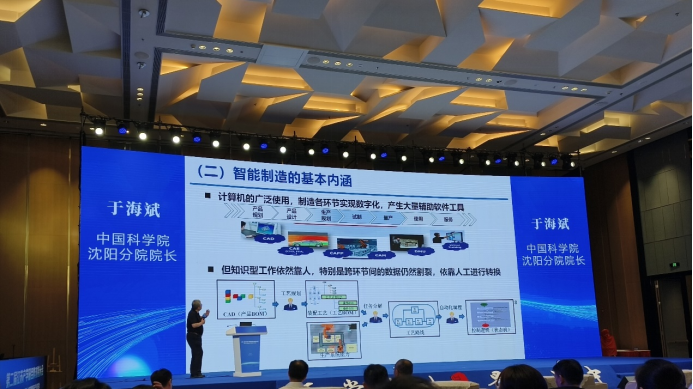 As a related enterprise in the robot and intelligent manufacturing industry, UIGreen was invited to participate in the docking conference and join the intelligent robot industry alliance.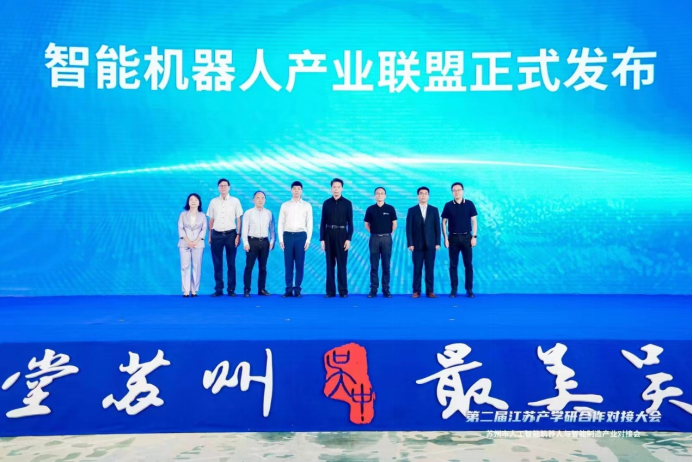 UIGreen is a national high-tech enterprise focusing on micro precision manufacturing, and its products are widely used in many high-end manufacturing fields such as MEMS precision manufacturing, semiconductor chip testing, and new energy vehicles. Among them, UIGreen electromechanical Division is committed to the research and development and manufacturing of transmission gears and components, the core team has more than 15 years of industry experience, providing core components for VR, AR, robotics, smart home and other fields of products, each product has undergone rigorous testing to ensure reliability and stability, to provide customers with high-quality, high-performance solutions.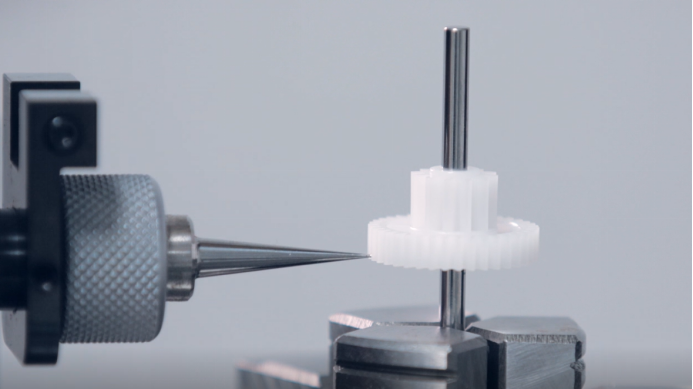 This docking conference for UIGreen to provide a more diverse cooperation platform, UIGreen will continue to maintain the attitude of excellence, provide customers with excellent quality products, deepen exchanges with customers and cooperation institutions, and jointly promote the development of intelligent manufacturing industry.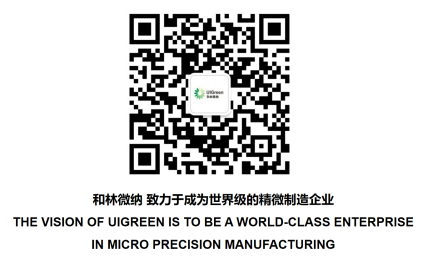 UIGreen website: http://www.uigreen.com/
Address: No.80 Emeishan Road/No.196 Putuoshan Road, High-tech Zone, Suzhou City, Jiangsu Province
Contact number: +86 0512-8717 6308
Email: connie.zhu@uigreen.com